Lifelong learning in athletics, positive sportsmanship and growth from all angles of the game.
AIA is a locally built association to promote youth athletics within our community by fostering positive sportsmanship, life-long learners and valued experiences from all angles of the game. We hope to build work ethic and a desire in our participants and coaches to leave lasting impressions for the love of the game as well as productive citizenship qualities. Are You All In?
REGISTER TEAM
SEE MORE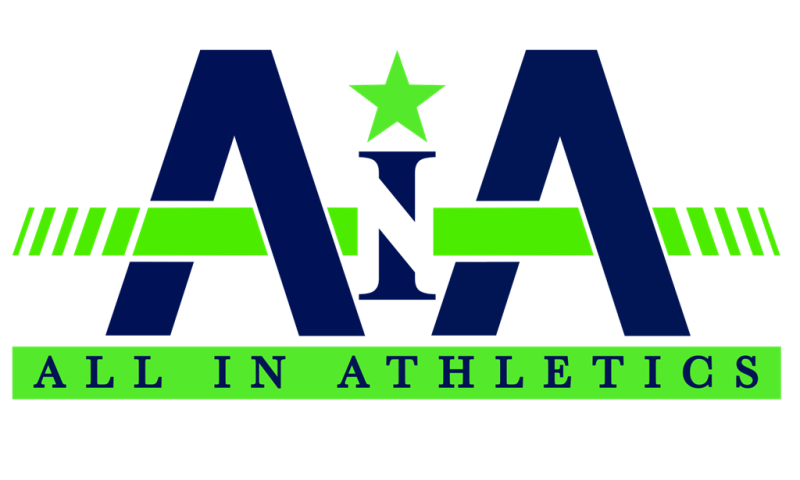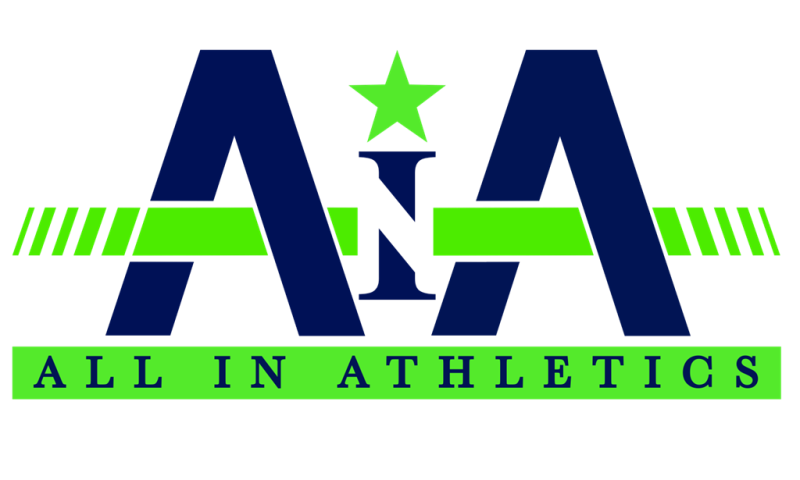 Livingston, LA
Girls

Age: 8u C,10U,12U,14U,14U,16U,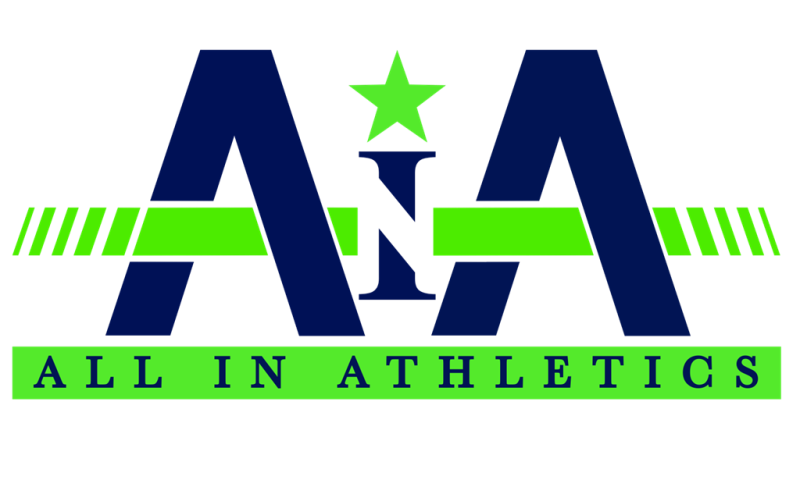 Livingston, LA
Girls

Age: 8u C,10U,12U,14U,14U,16U,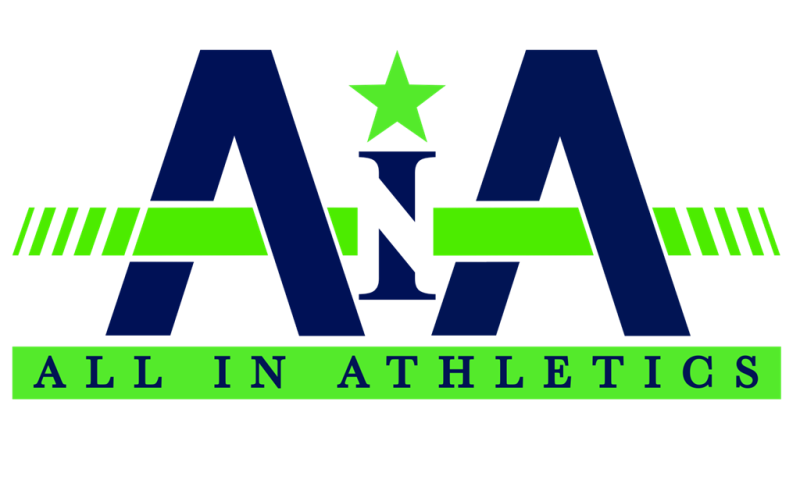 Livingston, LA
Girls

Age: 8u C,10U,12U,14U,14U,16U,
VIEW ALL EVENTS
Sponsors
Chappapeela Sports Park (CSP) is a multi-purpose sports and recreation park located in Hammond, Louisiana and operated by the Hammond Area Recreation District No. 1. CSP held the Grand Opening Ceremony on January 31, 2013 and has continued to update and upgrade their facility. The concession stand has Jersey Mike's Subs, Italian Ice, Jambalaya, Funnel Cakes, Pulled Pork Sandwiches, and plenty more. All of us at AiA are proud to call CSP our home.
Directions
Rules provide an agreement of understanding to competition. In sports, rules define what is allowed or not allowed to occur during situations on and off the field/court. Rules govern anything from wearing proper uniforms to how to keep score during games of different levels of competition. The rules of a game apply to players, coaches and officials, and vary among different sports and age groups. All AiA sporting events are overseen by professional officials to ensure that all team members, coaches, and fans adhere to the rules of the game.
VIEW ALL RULES
BE AN OFFICIAL